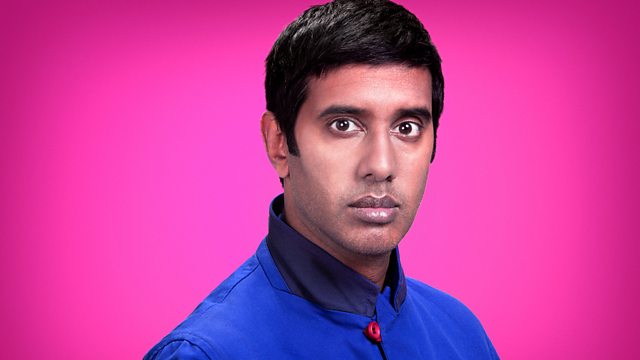 15/04/2013
Should the contributions made by Asians to British history be taught in the class room?
Muslim faith leaders have said the government should include more Islamic history in the curriculum so that pupils have a better understanding of their contributions to science and philosophy. They've also said that the actions of Muslim, Hindu and Sikh soldiers in both world wars should be given more prominence. The calls come ahead of changes to the history curriculum. One of the people we'll be speaking to shortly says he's worried that at the moment a lot of students will think that the only thing Muslims have contributed towards is terrorism.
Do you agree? Do you think that the way British history is taught at the moment it's just too 'white'? Or is this just another example of British Asians just asking for too much? At the moment students ARE taught about the British Empire and the countries affected by its legacy - isn't that enough?
Or do you think it's a parents job to teach about the specifics of Asian history? Have you failed your kids if you haven't taught them about your history?
Last on