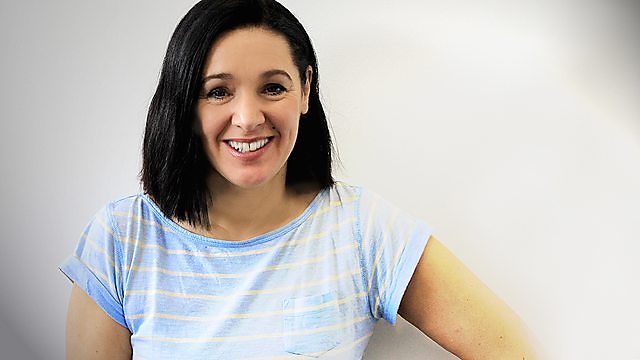 19/04/2013
Cook and food writer Lindsey Bareham tells Pennie Latin about the pots, pans and kitchen utensils which help create her favourite recipes. From Roast Tomato Risotto with Saffron and Honey in a saute pan to Raspberry Jelly Trifle in her grandmother's trifle bowl, Lindsey shares the stories which link her favourite recipes to her best-loved and most-used kitchen utensils.
Gardener Nicola Singleton gives advice on how to grow asparagus in your own garden. If you would like to give it a go this spring, Nicola shares her tips for preparing the ground, planting and cultivating asparagus so that you can enjoy your own crop for years to come. Chef Andy Cumming shares his ideas for how to get the best out of asparagus in the kitchen.
World food expert Ghillie Basan talks about the little-known spice/flavouring mastic in this month's Spice Cupboard. Often used in Greece, Turkey and Morocco Ghillie talks about its history and some traditional uses for it and shows Pennie how to make muhallabia, a silky milk pudding with mastic.
Cook and food writer Sue Lawrence makes Arbroath Smokie Brandade in this week's takeaway recipe.
Last on
Kitchen Cafe Takeaway Recipe
Kitchen Cafe Takeaway Recipe