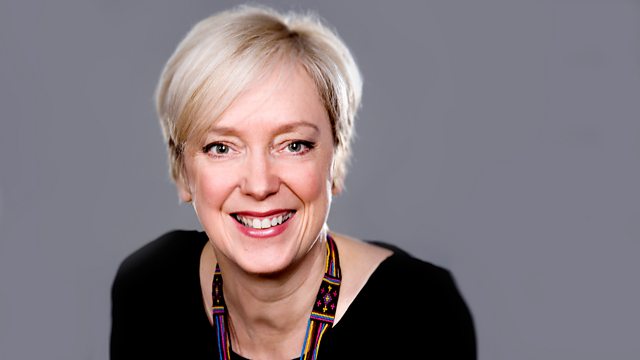 18/04/2013
Thursday is movies day on The Culture Studio, and Janice gets rather giddy talking to Aaron Eckhart.
Ashley Jensen discusses her new film All Stars about two boys who arrange an ambitious dance show in an effort to save their local youth club.
Film critics Alistair Harkness and Siobhan review the big releases this week, Love Is All You Need, Olympus Has Fallen and Evil Dead.
Plus Quilapayun - a legendary Chilean band, who've been living in exile in France since they were banned by the Pinochet regime in the 1970s.
New books by Ian Pattison, the creator of Rab C Nesbitt, and first time novelist Angela Jackson, explore what it is to be happy, and the impact of realising our own mortality.
Last on
Quilapayun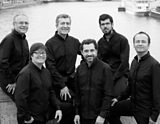 Chilean band Quilapayan have been living in France since being banned by the Pinochet regime in the 1970s. They're visiting Glasgow for the first time in 20 years. They talk to Janice about life in exile.