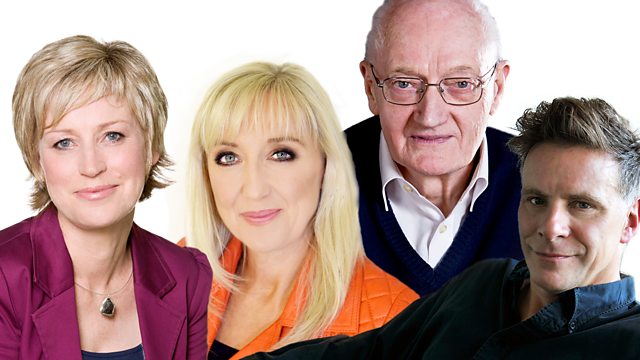 14/04/2013
Cathy's first guest is Farah Khushi. It was while growing up in Pakistan and listening to her grandmother's stories that Farah first became aware of domestic violence. It was a cause she would take up as an adult and Chair of Scottish Circle, committed to raising awareness of the issue across the world.
In the week of Margaret Thatcher's death, we revisit the iconic address she gave to the General Assembly of the Church of Scotland 25 years ago. It was an address that became better known as 'The Sermon on the Mound.' Cathy talks to the Very Rev Dr Finlay Macdonald who was present that day in May 1988.
How do we get ethical values to permeate the welfare system? Cathy will be discussing with the Rev Ian Galloway, Minister of Gorbals Parish Church, and John Deighan, the Parliamentary Officer for the Catholic Church.
In our most stressful moments we've all probably daydreamed about walking away from our jobs, and the responsibilitiesof modern living. Buddhist nun Ani Lhamo did just that, she's lived for the last 20 years in the Samye Ling Tibetan monastery in Scotland. Cathy talks to her about her spiritual journey and an extraordinary 4 year retreat she once undertook.
The classic play 'Dr Faustus', a tale of greed and defiance of the authority of God that sees Faustus sell his soul to the devil in exchange for power and knowledge. There's a new radical version of the play out, we sent Ronnie Convery to review it and he'll join Cathy in the studio to reveal if it still has the power to shock.
Last on
Best friends Kim McLeod and Ann Roberts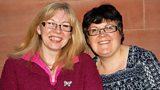 As part as of our Listening Project conversations, we hear from best friends since childhood, Kim McLeod and Ann Roberts, who have stuck together through thick and thin.