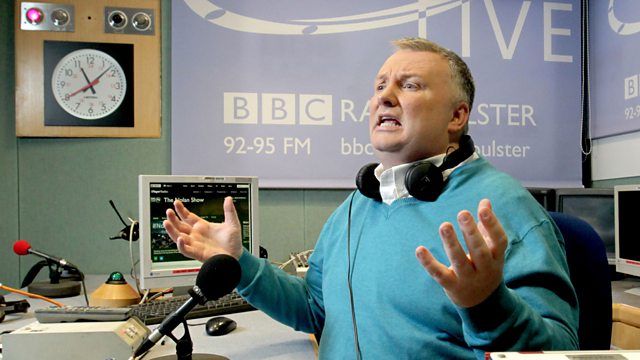 26/04/2013
First it was the Northern Trust - now the Southern Trust say they propose to close all five residential care homes in their area.
Chief Executive of the Health and Social Care board, John Compton, talks to Stephen about the closures
Stephen speaks to Angela McVeigh, the Southern Trust's Director of Older People and Primary Care about these plans.
The heartless carer who stole £100 cash from an elderly Lisburn couple while she was supposed to be looking after them.
Last on