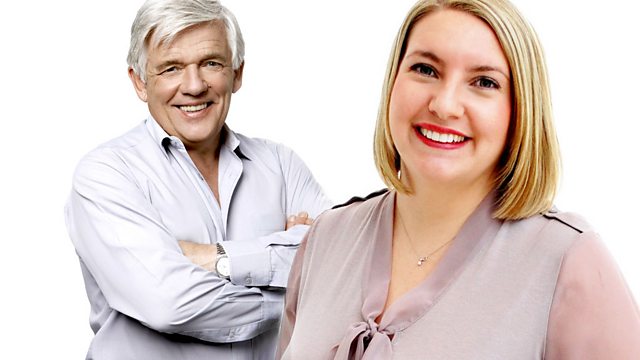 18/04/2013
Peter Allen and Anna Foster with the Day's News and Sport.
Rescue efforts continue at the fertiliser plant in Texas after an explosion which killed up to fifteen people and injured a hundred and sixty. Andrea Seller a senior fellow in the Department of Chemistry at University College London explains how dangerous fertiliser can be.
Britain's most successful Olympian Sir Chris Hoy says he retires today having used "every last ounce of energy and effort" at London 2012. Peter speaks to cycling champion Victoria Pendleton about retirement, David Hoy about what his son plans to do next and Lord Coe.
Plus Mo Farah defends his decision to run just half of this weekend's London marathon.
Last on