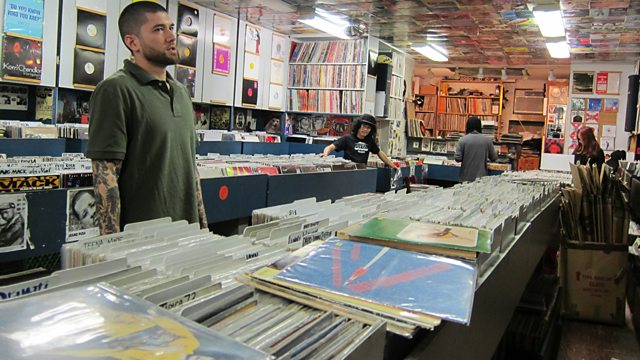 Capturing Sound: Episode twenty-five of a thirty-part series made in collaboration with the British Library Sound Archive.
Sounds were ephemeral until recording technology made it possible to capture them. Professor David Hendy of the University of Sussex introduces bottled moments from the past, including the voices of Robert Browning and Florence Nightingale and 9/11 answerphone messages.
Signature tune composed by Joe Acheson.
Producer: Matt Thompson
A Rockethouse production for BBC Radio 4.
Last on
Noise retold by Matthew Herbert