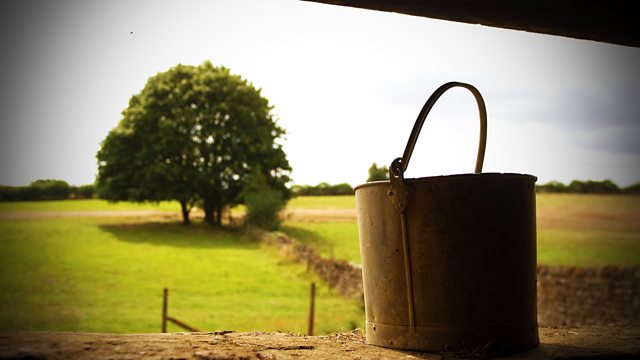 18/04/2013
Jim flatters Brian during his interview for Borsetshire Life. Brian accuses Jim of buttering him up and making him sound like the squire of Ambridge. Brian gets into his stride and says he likes to think that his vision is the keystone of his work. He doesn't mind not being popular, he'd rather be right. They both agree that the interview is more fun than they expected.
David and Ruth really hope that Pip is knuckling down now at university. Pip calls to say that she plans to work in the library until 10pm. They hope she's back on track.
Helen attempts to restore Tom's enthusiasm in his plans. He needs to strike while the iron's hot and follow up his ready meal pitches. When Tom says that one of the companies has already rung to discuss trialling the products, Helen insists he needs to get his act together. But Tom says he's just not up to it - he's too upset over Brenda.
When Tom catches up with Helen later, he admits she was right. He has called Bellingham's back and has arranged to see them. He's got to try, however hard it is.
Last on