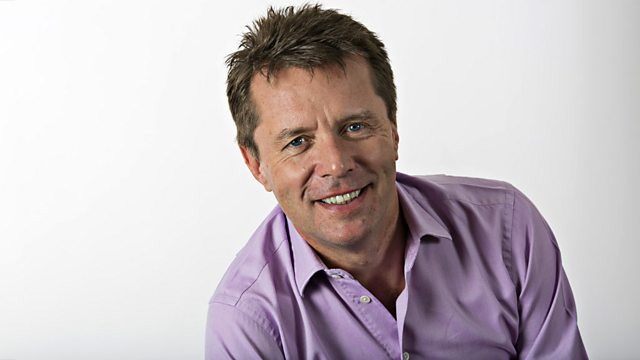 Boston Marathon blasts
An investigation is under way after two explosions at the Boston Marathon killed three people and injured at least 140. Police are reviewing security plans for the London Marathon.
Nicky Campbell asks: The Boston Marathon explosions - can the human spirit overcome? Guests include former athlete, Iwan Thomas, and ex-Home Secretary, Lord Reid.
Last on