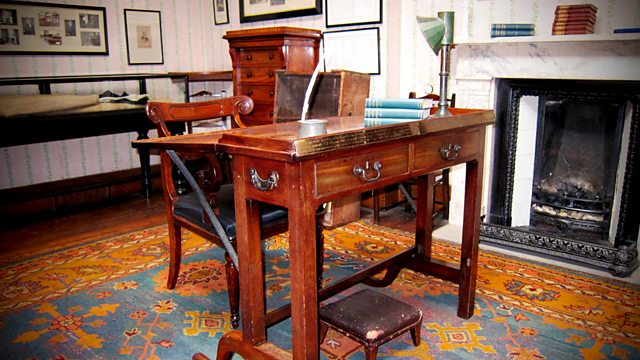 Life in the City: Episode twenty-four of a thirty-part series made in collaboration with the British Library Sound Archive.
As cities grew, next-door's noise became increasingly hard to escape. Professor David Hendy of the University of Sussex follows the writer Thomas Carlyle's grumpy attempts at soundproofing, before travelling to New York to imagine the teaming, noisy world of the Lower East Side tenements in the early twentieth century.
Signature tune composed by Joe Acheson.
Producer: Matt Thompson
A Rockethouse production for BBC Radio 4.
Last on
Noise retold by Matthew Herbert