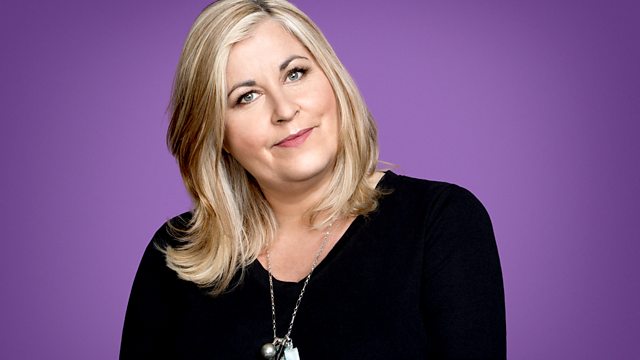 The return of Amo Amas!
Liza's fun Saturday night show with her own personal playlist of her favourite records; songs she's handpicked to set you up for your Saturday night.
There's I Love Someone Over 70 where you choose a record for the special person in your life who happens to be over 70 years old.
And it's back for one week only, rested from its 6 months at the spa - Liza's gathering game Amo Amas!
Plus, anything and everything else which grabs the mind of one of the nation's most off the wall yet utterly charming broadcasters!
Last on