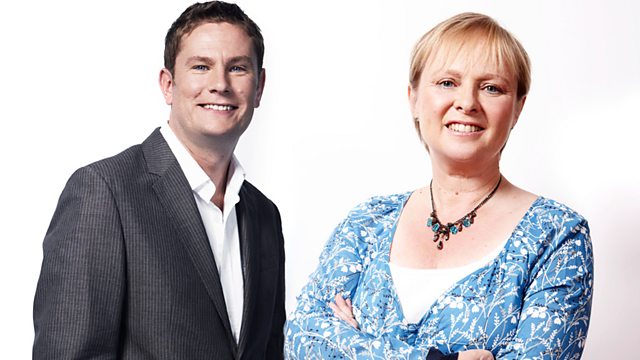 13/04/2013
BBC Radio 5 live Weekend Breakfast with Phil Williams and Eleanor Oldroyd.
* There's a row over the BBC decision to use only 5 seconds of the song "Ding Dong the Witch is Dead" in tomorrow's chart show.
* More MMR clinics will be open across South West Wales as health officials try to stop the measles epidemic spreading further. There have been nearly 700 cases in and around Swansea since November and the outbreak isn't expected to peak for another four weeks.
* A leading children's charity is calling for laws on child neglect to be updated. The Children and Young Person's Act was passed 80 years ago and only considers physical neglect. The charity Action for Children says this is inadequate and should also include emotional neglect.
Last on