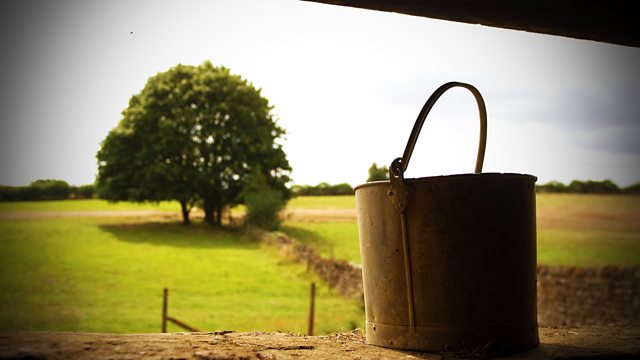 17/04/2013
Neil gives Josh the disappointing news that they won't sell him the business. He and Hayley feel it's too much for him but they'll hold off selling and will reconsider in a couple of years. Josh isn't going to give up.
David's annoyed that the hens have made Josh late for school. David asks Pip to help with the lambs tomorrow. Pip later calls to say she can't as she's researching for her placement. But the real plan is to go to London with Spencer.
Neil convinces Darrell that the police need to know what's going on. They hatch a plan. When Darrell confirms the time of Sunday's dog fight, Neil will tip the police off. Once the fight is under way, Darrell will make a run for it.
Tom returns home to find Brenda packing. Tom opens up to his mum. He can't get excited about his expanding business. It doesn't seem important now.
Brenda meets up with Pat and tries to explain that she and Tom want different things in life. Tom wants children and she doesn't. She can't deprive him of that. Brenda is grateful that Pat understands and hopes they can remain friends. Pat needs time to mourn what might have been.
Last on