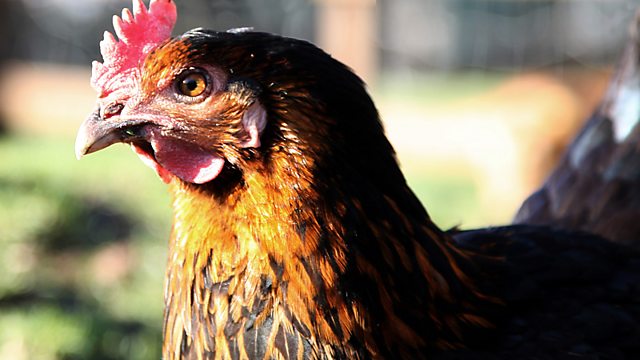 17/04/2013
The Agriculture Minister, David Heath, signals his intention to overhaul the horse passport system to prevent a repeat of the horsemeat scandal. He tells Anna Hill that the current regime 'singularly fails' to ensure traceability and food safety.
Also in the programme: is the right balance being struck between food security and preserving the landscape, when it comes to polytunnel planning decisions?
Presented by Anna Hill. Produced by Sarah Swadling.
Last on