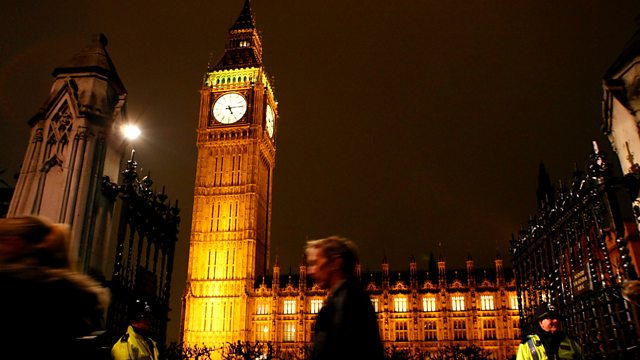 16/04/2013
Proposals to alter England's planning laws have prompted the latest rebellion by Conservative backbenchers. Susan Hulme follows the often heated debate on planning in the Commons.
Also on the programme:
* An executive of the energy firm SSE comes under pressure from a Commons committee after his firm was found guilty of mis-selling.
* Simon Jones covers objections to a scheme to give workers' shares if they give up employment rights.
* Kristiina Cooper reports on the latest debate on whether anti-discrimination laws affect lower caste Hindus.
* Chris Bond follows a committee session on the controversy over press regulation.
Last on