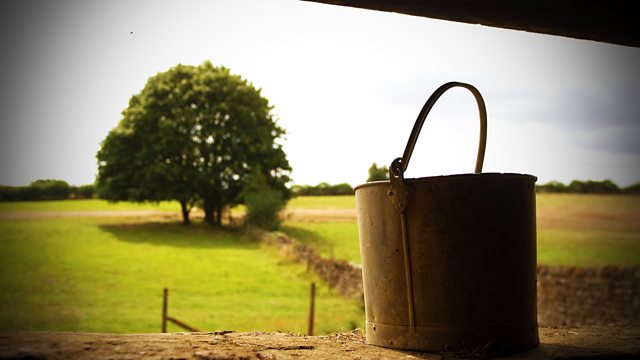 16/04/2013
Clarrie pops round to find Emma disgruntled with Ed for leaving her alone whilst he plays darts. Clarrie tries to smooth the water concerning Nic's new baby. She explains how the firstborn is always special but that is why you have to make a fuss of further children so they don't feel left out. Emma later tells Ed that she feels better about things now.
Des gives Darrell his instructions for the evening. Tonight, he also needs him to stay on after the dog fights to clean up. Not a job for the squeamish.
Mike scores a double top and the darts team win. A jubilant Neil and Ed start walking home. Maybe Ed could become a permanent member?
Homeward bound Neil and Ed are almost hit by a speeding car. They spot Darrell who also had to dive for safety. Distressed Darrell confesses to Neil about the dog fights Des is holding. Maybe the near miss was a warning to keep quiet. Darrell wants out but doesn't know how. Neil thinks there must be a way but Darrell knows Des is a nasty piece of work. He doesn't know what he's going to do.
Last on