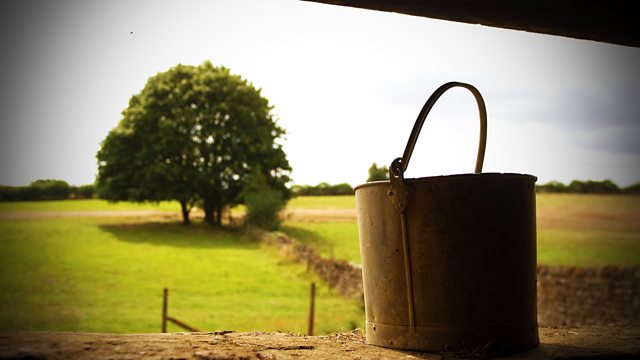 15/04/2013
Nic worries the new baby will make things difficult again with Emma. Clarrie reassures Nic that Emma was probably caught off-guard with the news of Nic's pregnancy.
Roy tells Hayley that, despite a few objections, Elizabeth still plans to sell some land and convert the old dairy. Hayley mentions that Freddie is keen to continue his tutoring with Ifty, who's coming on Wednesday afternoon. Roy's surprised. Elizabeth has a meeting scheduled, and she usually likes to be around.
Darrell's let Neil down. He can't play darts tomorrow. Disappointed Neil plans to ask Ed to step in.
Josh arrives for his pre-arranged meeting with Neil and Hayley, and announces that he'd like to buy the hen business. He has the money and new ideas. Neil and Hayley, though shocked, are impressed with his commitment. They promise to get back to him in a few days but privately agree they will have to let him down, gently.
Roy's loyalties lie with Brenda, regardless of his friendship with Tom. Hayley is sure the girls won't mind sharing a room, so Roy speaks to Brenda. He tells Hayley that she took some convincing but caved in eventually. Brenda will move in with them on Wednesday.
Last on