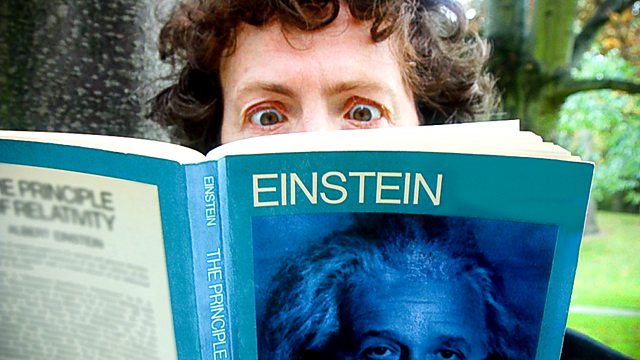 A lively and funny quiz show, hosted by Steve Punt, where a team of three University students take on a team of three of their professors.
Coming this week from the University of Leicester, the specialist subjects are Medicine, Sociology and, quite literally, Rocket Science (well, Astrophysics and Space Physics), with questions ranging from tummy rumbling to black holes via cheese, snooker and T.S. Eliot.
The rounds vary between Specialist Subjects and General Knowledge, quickfire bell-and-buzzer rounds, and the 'Highbrow and Lowbrow' round cunningly devised to test not only the students' knowledge of current affairs, history, languages and science, but also their Professors' awareness of television, film, and One Direction.
The resulting show is funny, fresh, and not a little bit surprising, with a truly varied range of scores, friendly rivalry, and moments where students wished they had more than just glanced at that reading list.
The host Steve Punt, although best known as a satirist on The Now Show, is also someone who delights in all facets of knowledge, not just in the Humanities (his educational background) but in the sciences as well. He has made a number of documentaries for Radio 4, on subjects as varied as "The Poet Unwound - The History Of The Spleen" and "Getting The Gongs" (an investigation into awards ceremonies), as well as a comedy for Radio 4's Big Bang Day set in the Large Hadron Collider, called "The Genuine Particle".
Producer: David Tyler
A Pozzitive production for BBC Radio 4.
Last on
Credits
| Role | Contributor |
| --- | --- |
| Presenter | Steve Punt |
| Producer | David Tyler |