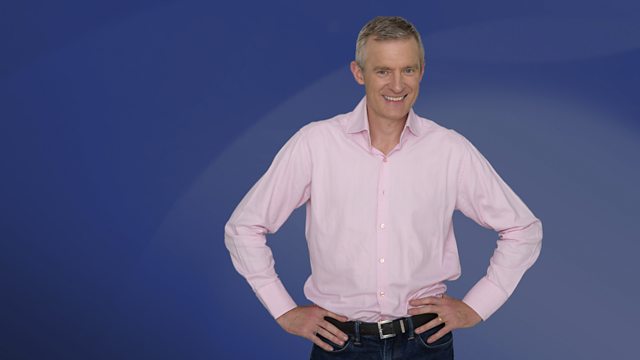 Jeremy follows the lifetime of the human voice
Jeremy Vine follows the lifetime of the voice from learning to speak, to a boy's voice breaking as a teenager and then on to old age. How does the voice change and why? We'll be speaking to one of the world's leading authorities on the human voice to find out.
As part of Radio 2's increasing presence on social media platforms, Facebook, Twitter and Youtube, Jeremy will allow the British public to peer down his throat and see his vocal chords, for once, as well as hear them.
Last on
Lady Thatcher's funeral, the life cycle of a human voice and the caretaker earning £50,000

We'll follow the funeral of Lady Thatcher, and hear from bystanders along the route

We discuss the the life cycle of the human voice, from baby to teenager to senior citizen.