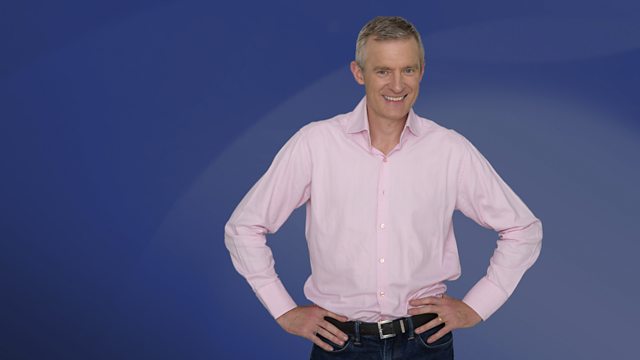 Jeremy is taught to speak in regional accents by a Hollywood Voice Coach
Jeremy presents news, views and live guests.
Last on
Why do we have such a kaleidoscope of local and regional accents on such a tiny island?

As we look at the voice, is there ever a justification for limiting freedom of speech?