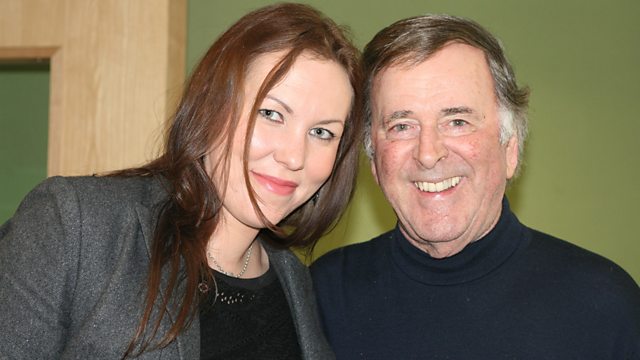 With Thea Gilmore and Paul Tonkinson
Sir Terry Wogan eases you into your Sunday morning with music and musings.
This week he's joined by the singer songwriter Thea Gilmore for a session live in the studio. Hailing from Oxford, Thea has been releasing music since 1998 with her new album Regardless scheduled for release in May.
Plus Paul Tonkinson joins Terry fresh from his latest UK tour to provide a few laughs at lunchtime.
Last on