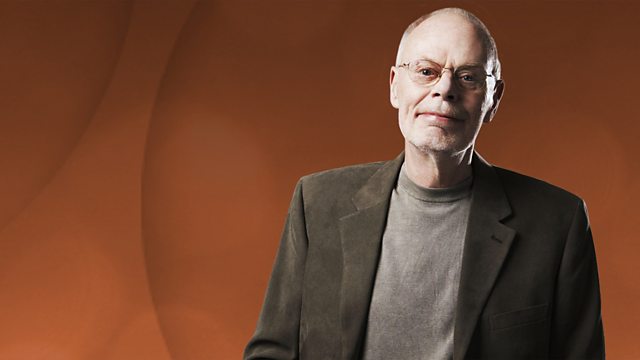 Chris While and Julie Matthews play live
BBC Folk Award winners Chris While and Julie Matthews have been working together for 17 years and tonight will play live and discuss their 8th album Infinite Sky.
Guests on the album include renowned guitarist Martin Simpson, fiddler Nancy Kerr, Kellie While on vocals and on melodeon, Andy Cutting.
One track on the new album, written in Christchurch during a recent tour of New Zealand, is an upbeat comment on the city's positive nature following the devastation caused by the 2011 earthquake and subsequent aftershocks.
Another comes from the latest BBC Radio 2 series of Radio Ballads, which were broadcast during the 2012 Olympics, and is dedicated to Gretel Bergmann, a German Jewish champion athlete who was persecuted by the Nazis in the lead up to the 1936 Berlin Olympics.
One of Bob's favourites 'South America' (Come Home Soon) written by Chris, is a lament for a long distant lover.
Last on