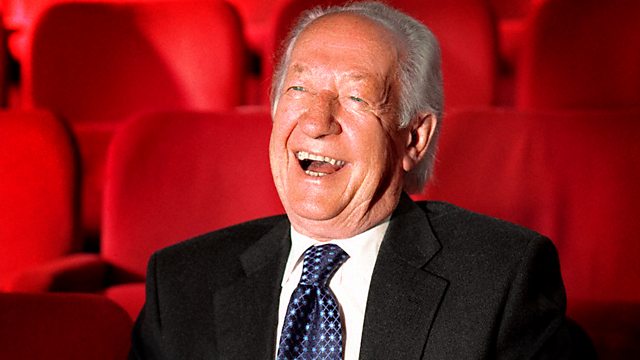 13/04/2013
The Loose Connection this week, ties The Carpenters, Dusty Springfield and Ninette together - but can you guess what it is?
We'll be 'Playing Hard To Get' with Clive Sands and his rare classic 'Marie'. Sands, one of 6 siblings including Peter and Richard Sarstedt, first had a taste of the music world with his brothers and sisters when they toured their local clubs and coffee bars as a skiffle group in 1957. He released 'Marie' under the name Clive Sands, and later scored a hit in 1976 with his version of 'My Resistance Is Low' using his birth name; Clive Sarstedt.
As always, Brian will be honouring listener requests including: David Essex, Freddy Cannon, The Shadows, The Beatles, Shirley Bassey & Neil Diamond.
Don't forget you can always submit your own requests for the show by emailing us at: sots@bbc.co.uk.
Last on