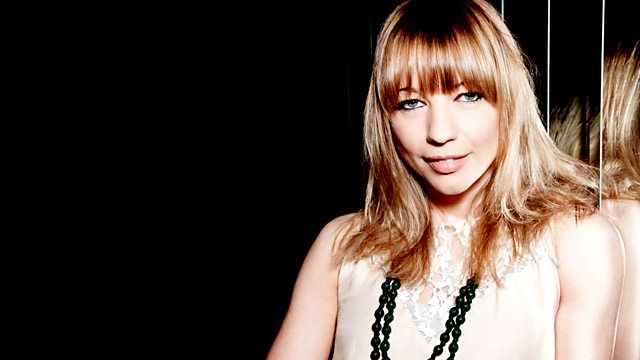 Tuesday: Unfollow A Friend
After looking through his holiday pictures on Twitter, Sara has decided to unfollow Grimmy. She loves him and everything, it's just that he has too much fun.
Plus, David the dump-truck driver picks an excellent tune in Dodgy Balls - and Sara and Chris Smith from the news make a Psy video.