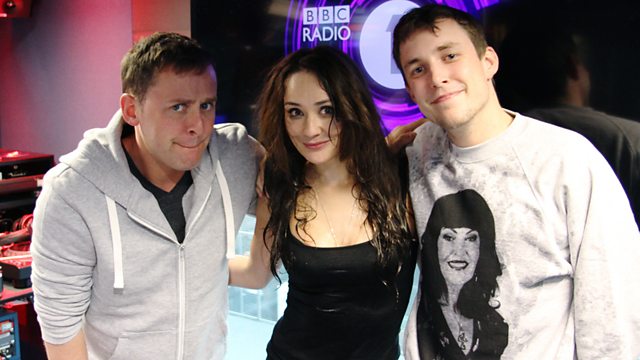 Scott In For Grimmy!
Scott Mills sits in for Grimmy with Radio 1's Breakfast Show!
On the show today we had Innuendo Bingo with Claire Cooper (Jacqui McQueen) off've Hollyoaks. It really ruined her makeup. Plus more on which A-lister Chris may be interviewing this week. And Scott went out to the shops with his bell, to get some service.
Today's Most Popular Tracks
Most added tracks from this show