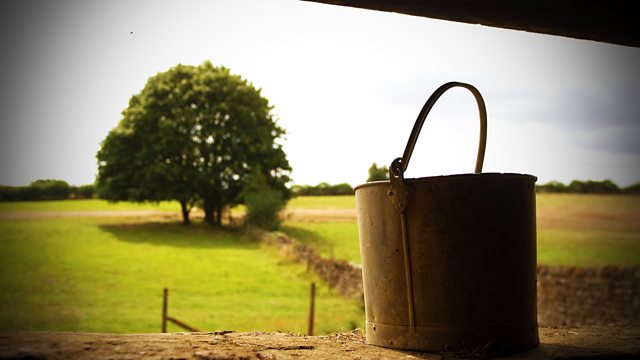 14/04/2013
Nic gives Emma the news that she and Will are expecting a baby in October. Her mum, Clarrie and Eddie are thrilled. Emma wants to know when they plan to tell George, in case he gets upset. Nic and Will are pleased as the new baby will mean Jake, Mia and George will have a brother or sister in common.
Brenda breaks down in tears when telling Vicky that she and Tom are finished. There are many reasons but basically they just want different things out of life. Brenda feels she needs to move out of the house. Vicky suggests she takes Bethany's nursery but Brenda won't hear of it. Vicky agrees to tell Mike for her as Brenda's too upset.
Pat accuses Tom of lack of interest in their acceptance of his plan to sell the cows. Tom apologises for being preoccupied. He explains that he and Brenda have split up. Tom blames himself. He thinks that Brenda just doesn't want children with him.
Mike is shocked to hear the news about Brenda and Tom. He thinks she needs to be with family at a time like this and suggests she should stay with Roy and Hayley for now. He's sure they will want to help.
Last on