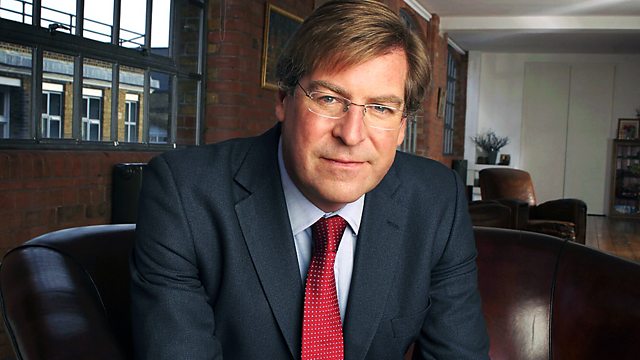 14/04/2013
Listen in pop-out player
Margaret Thatcher was the only the post-war Prime Minister to speak openly about her religious beliefs, but how far were her policies founded on Christian principles? Historian Antonio Weiss takes a look back with our Presenter Edward Stourton at some of the key moments of her Premiership. Whilst Harvey Thomas, Margaret Thatcher's former Head of Press and Public Relations and the Rt Revd John Packer, Bishop of Leeds consider whether 'Thatcherism' is a variety of political theory or a school of theology.
Seventy years on from the Warsaw Ghetto Uprising, a new Museum has been built at the site of the single organised Jewish resistance to the Holocaust. Adam Easton tours the Museum of the History of Polish Jews, which dares to confront Poles with their own dark chapters of anti-Semitism.
British archaeologists have unearthed a sprawling complex near the ancient city of Ur in southern Iraq, home of the biblical Abraham. It's thought to be 4,000 years old and probably served as an administrative centre for Ur as Professor Stuart Campbell from the University of Manchester explains.
What lies behind the decision by Boko Haram, the Nigerian Islamist group, to reject President Goodluck Jonathan's offer of an amnesty. Edward speaks to Richard Dowden, Director of the Royal African Society
As the Bishop of Hereford, the Rt Revd Anthony Priddis calls for support for the farming community, our reporter Kevin Bocquet explores what the Church is doing to help those affected by the extreme weather conditions.
Should caste-based discrimination be included in the 2010 Equality Act? Davinder Prasad, General Secretary of CasteWatch UK and Dr Prakash Shah of the Anti-caste Legislation Committee discuss ahead of next week's House of Commons vote on a proposed amendment.
Last on