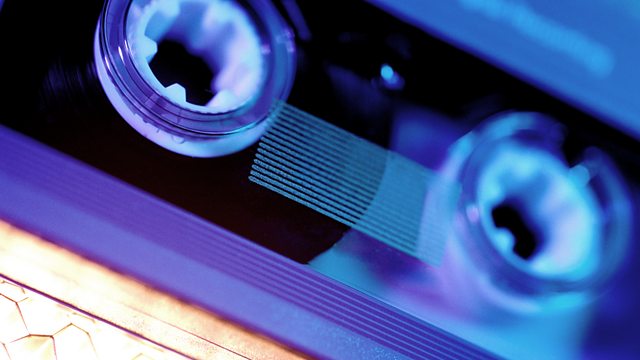 Radiolab
Radiolab, an American public radio programme, has been on the air for over ten years. Its co-creators, Jad Abumrad and Robert Krulwich (who are also the presenters), say it's somewhere inbetween science and the humanities. It certainly breaks down the conventions of science and, for that matter, most broadcast journalism. Made by WNYC, New York Public Radio, it has fans around the world - two million people download their podcasts each month. The show itself has won a prestigious Peabody award.
Neither Jad nor Robert have a scientific background and they aren't afraid to demonstrate how they try to understand a scientific study or theory and sometimes can't get a handle on it. They engage in what appears to be effortless banter, deftly handling topics that might seem intimidating at first sight.
Scientists taking part include Oliver Sacks and Richard Dawkins. They don't come over as authority figures and often reveal their personal stories. British neuropsychologist Paul Broks, who is a regular contributor, says "I like the idea that they leave things hanging. Popular science programmes usually wrap things up too tightly, but science isn't like that".
Although they are a generation apart, Robert and Jad appear to be equals. They take on subjects like sperm, colour, the nature of numbers, stress, the afterlife, symmetry, the evolution of altruism and race.
While respecting the science, they're not afraid to have fun and complain that 'there's not enough joy in public radio'. So their hour-long shows recreate experiments, employ radio drama, singing and occasionally, audience participation.
Producer: Judith Kampfner
A Corporation for Independent Media production for BBC Radio 4.
Last on