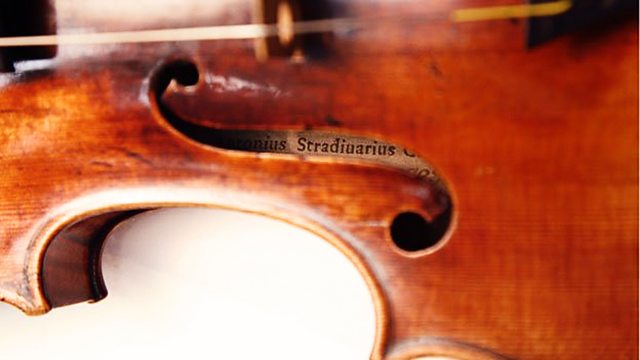 The Stradivarius Tree
Listen in pop-out player
Colour and insight from reporters around the world: the man who'll find you a violin tree in the Jura Mountains; what's going to happen to the man who tends the roses in the Afghan town of Lashkar Gah? Culture clash in Bamako -- how some of the refugees from Mali's north are overstaying their welcome. Why the Mexican president's warning about vigilantes won't be heeded in the mountainous south-west and ominous signs as birds of prey gather in the Kenyan capital, Nairobi.
From Our Own Correspondent is produced by Tony Grant.
Last on
Accommodating refugees from northern Mali has proven difficult in the capital, Bamako.