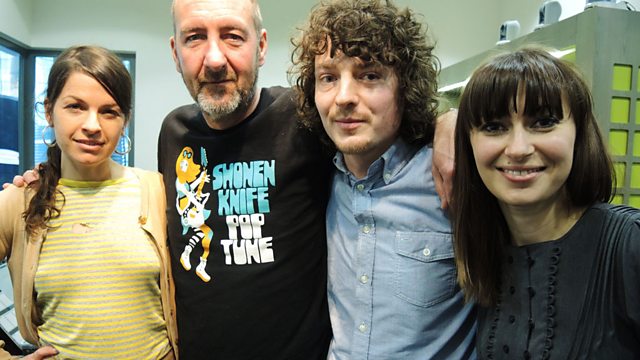 Jesca Hoop
In session tonight we've got the divine Jesca Hoop - what a voice she's got. She'll be joined by Zoe Kyoti on Backing vocals and Tom Goodwin on guitar.
Brought up a strict Mormon Jesca broke away from her strict family when she was 16. Since then she has charmed Tom Waits, Guy Garvey, Eels, Andrew Bird and Peter Gabriel along the way with her music artistry.
Her new album The House That Jack Built is out now - the current single is Ode To Banksy.
Last on