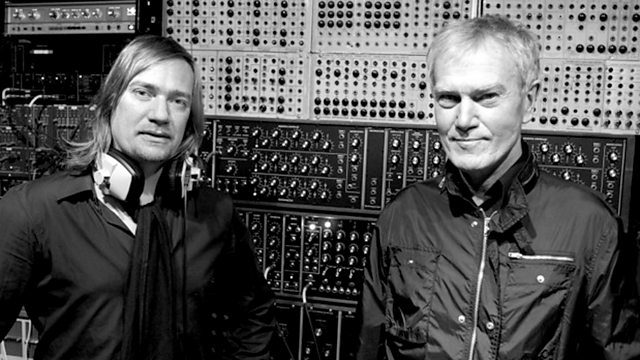 With John Foxx
Mary Anne Hobbs helms BBC Radio 6 Music with a beautiful Weekend Breakfast blend of music, stories and iconic guests.
In '3 Minute Epiphany', Mary Anne asks an expert to answer the questions we most want to know about. This time around it is the turn of former Ultravox's John Foxx, who describes the perils and pleasures of making music with machines. Will electronic music take over and remove man from music altogether?
In addition to this and the normal playlist of new and classic tracks, Mary Anne continues her classical music education with another piece of blissful orchestral music.
Last on
Explore this inspiring collection of Mary Anne's Key of Life interviews