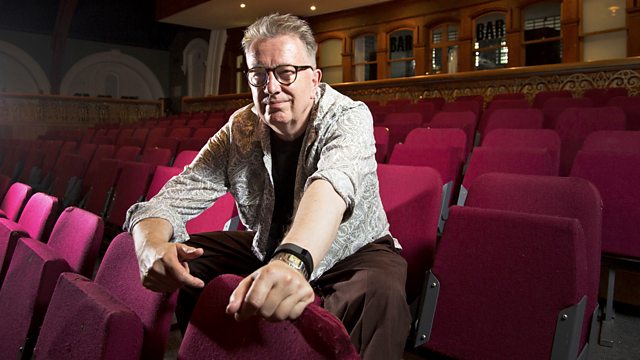 With The Lake Poets
Tom is joined by Martin Longstaff of The Lake Poets and BEAK. The Lake Poets release the new single April at the end of the month. Martin has been performing as The Lake Poets since 2010 and has released 2 singles to date.
Huw Stephens from Radio 1 shares his personal tip from BBC Introducing, as does 1 of the Introducing shows from around the UK.
At 11 o'clock Tom launches The After Hour, where he dusts off tracks from the outer reaches of his record collection.
Last on