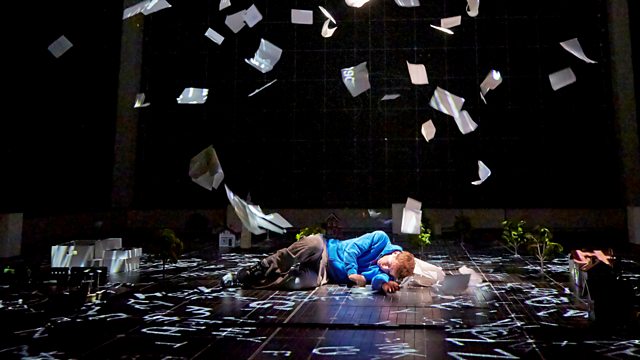 Curious Incident of the Hobbs in the Daytime
Our favourite playwright, the award-winning Simon Stephens, delivers this morning's Three Minute Epiphany. He speaks on how he adapted the nation's favourite book - The Curious Incident of the Dog in the Night-Time by Mark Haddon - for the National Theatre stage. He had a little help from the Smiths and Sigur Ros.
That is the meat in Mary Anne's sandwich this morning. The relish and bread and side-servings are made up of the best new music and classic reggae, electronica, soul, hip hop and pop.
Last on
Explore this inspiring collection of Mary Anne's Key of Life interviews