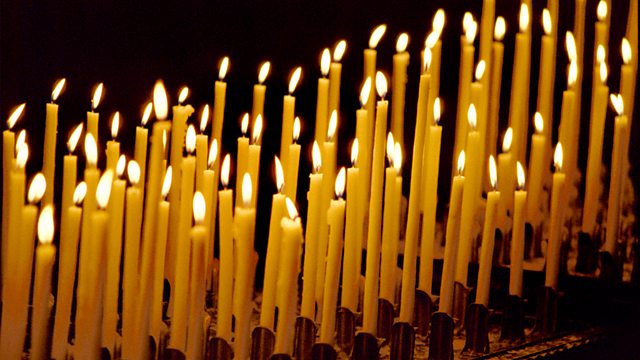 04/04/2013
A spiritual comment and prayer to begin the day with the Rt Revd Richard Chartres, Bishop of London.
Last on
Richard Chartres, Bishop of London
Good morning.
Like everyone else I have been horrified by the unfolding events in Syria. The civil war has inflamed animosities between communities who until recently had found a way of living together. Historic ruptures can be hugely destructive and the shedding of blood can lead to cries for vengeance.
But there is no inevitability about this. Today is the anniversary of the assassination of Martin Luther King in 1968.
Since then his words sealed with his blood have contributed to a transformation in the world's most powerful country. He said - "I have a dream that my four little children will one day live in a nation where they will not be judged by the colour of their skin but by the content of their character".
He was not to see the fulfilment of his prophecy and the day when an Afro-American occupied the White House but his spirit and his words remain potent.
The greatest historic rupture of all time was the judicial murder of the Son of God, crucified outside the city wall. Abel's blood murdered by his brother Cain cried out for vengeance but the blood of Jesus Christ was shed willingly for the peace of the world and cries instead for reconciliation.
O God who wouldest fold both heaven and earth in a single peace:
Let the design of thy great love
Lighten upon the waste of our wraths and sorrows;
Comfort and give hope to the victims of war;
And give peace among nations;
Peace in our dwellings and communities;
And peace in our hearts
Through thy Son our Saviour Jesus Christ. Amen