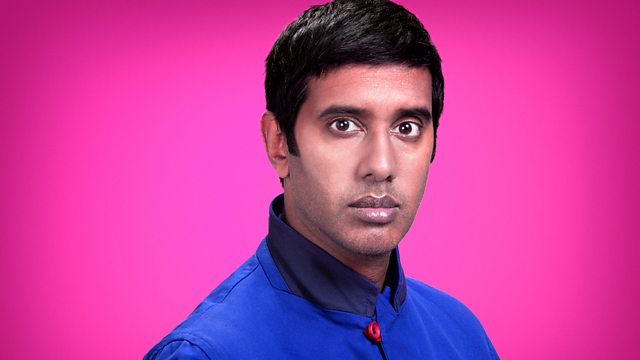 Africans complain of discrimination in India
Do Indians still consider African people to be inferior? Africans living in Mumbai are complaining of discrimination, racism and police harassment. Is it about the colour of their skin? Or do Indians believe they have a higher social status than black people?
Later in the programme Nihal will be speaking to Dr Gaffar Khalid - the Director of the Islamic Finance Centre at The University of East London.
Last on