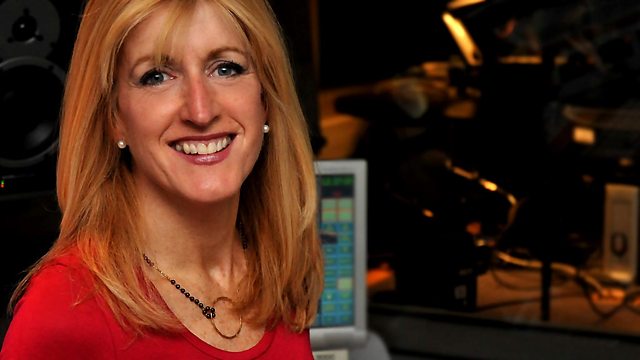 Louise White sits in
Leading atheist, Professor AC Grayling, who led Time for Reflection at the Scottish Parliament has said that 'The argument against faith-based schools can be summed up in two words - Northern Ireland. Or perhaps one word - Glasgow."
Louise asks if you think he is right? Call 0500 92 95 00. Text 80295.
Last on