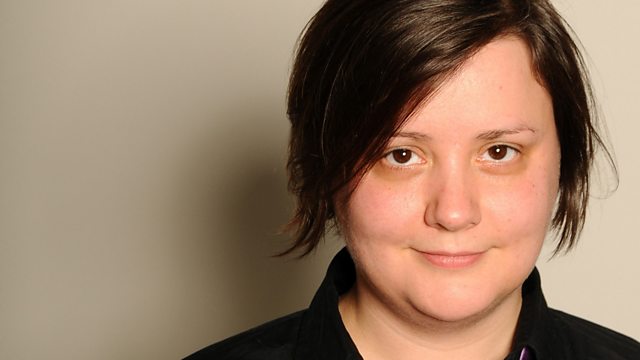 15/04/2013
Tantrum Clubs have made their way to these shores.If you want to get something off your chest you head there for a scream. But how do you deal with someone else having a tantrum? Whether they are 3, 13 or 53!
We'll be focusing on another lesser known part of Scotland in Streets of Your Town
Technology journalist Gary Marshall will be here with news from the future
Author Cathy MacPhail will be dropping by for a chat
As the pandas are ever closer to "getting it on" we'll look at how you would go about breeding your own household pets.
And with the news that the bad weather is making turbulence worse.we look at how you can overcome your fear of flying.
Last on