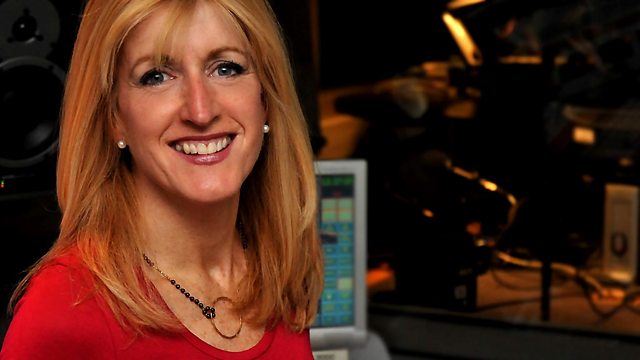 Louise White sits in
A lobby of experts has called for advertising aimed at under-11s to be banned.
The campaign is being led by a new pressure group called "Leave Our Kids Alone".
They believe wall-to-wall advertising is creating a generation of children obsessed with money and material possessions.
Louise asks:
Should we ban all advertising aimed at younger children?
ALSO.
Can you top Stirling mum Karen Somerville?
She'll tell us how the NINE different bins and boxes the council have given her has turned sorting waste into a full-time job!
Call 0500 92 95 00, text 80295 or email callkaye@bbc.co.uk.
Last on