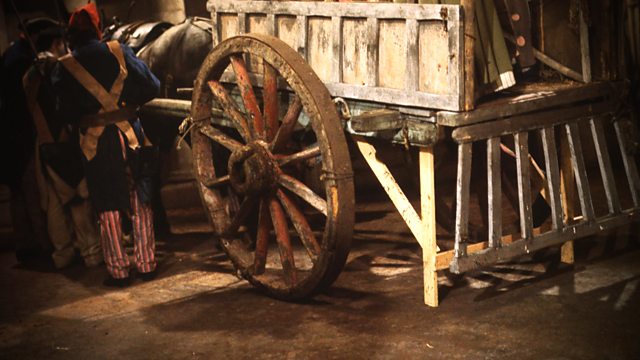 Revolution and War: Episode twenty of a thirty-part series made in collaboration with the British Library Sound Archive.
Paris 1789: Politics moves out of the palaces and into the streets - as the hushed voice of court diplomacy gives way to the angry howls of the crowd.
Professor David Hendy of the University of Sussex introduces the noises of revolutionary Paris, before travelling to the USA to explain how an 'acoustic shadow' helped the Confederate forces launch a surprise attack during the American Civil War. Also, there's the eerie sound of the 'rebel yell'.
Produced by Matt Thompson
A Rockethouse production for BBC Radio 4.
Last on
Noise retold by Matthew Herbert