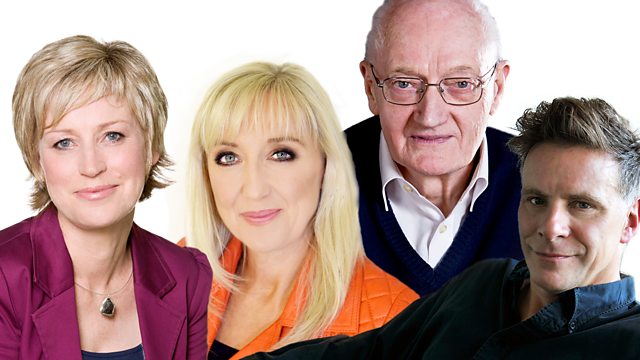 07/04/2013
Journalist and television presenter, Esther Rantzen, talks to Cathy Macdonald about faith, family and what drives her to campaign on behalf of the vulnerable.
Author of Sacred Land, Martin Palmer, gives us a guided tour of Glasgow's sacred sites and questions whether we're losing touch with our religious landscape.
With the news that author Ian Banks has only a limited time to live we speak to a woman fighting her own battle against cancer on having to reassess her priorities with a suddenly shortened lifespan.
The post-war trend for experimentalism revolutionized Glasgow's Catholic Churches in the 1960's. But what were the reactions to this divine architectural vision of the time?
And we'll discuss the ethical issues arising when Christian charities participate in the government's mandatory workfare schemes for jobseekers.
Last on
Myrtle and her daughter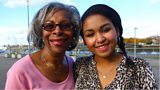 Retired doctor Myrtle and her adopted daughter Denika share the story of their life together as part of The Listening Project broadcast on today's programme.
To find out more about The Listening Project and how you can upload your own conversations, go to www.bbc.co.uk/listeningproject 
To get in touch directly with The Listening Project in Scotland you can email listeningprojectscotland@bbc.co.uk.