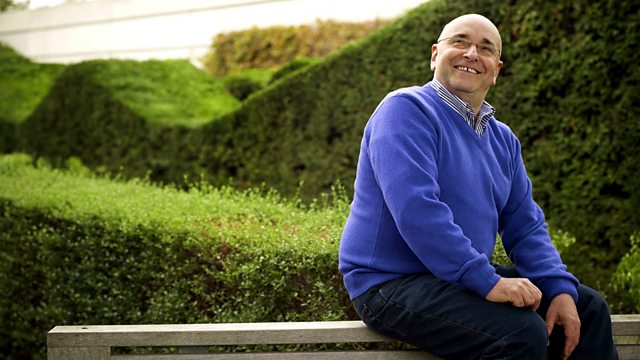 Wednesday - Rob Cowan
9am
A selection of music, including the Essential CD of the Week: Karajan Conducts Works Of The Great Composers: MAJOR CLASSICS M3CD305
9.30-10.30am
A daily brainteaser, and performances by our Artists of the Week, the pioneering Italian early music ensemble, Il Giardino Armonico.
10.30am
This week Rob Cowan is joined by arts administrator and broadcaster Sir John Tusa. During the 1980s Sir John was a main presenter of BBC 2's Newsnight programme, after which he was managing director of the BBC World Service. From 1995 until 2007 he was managing director of the City of London's Barbican Arts Centre, and since 1998 he has been chairman of the board of the Wigmore Hall. He has written two books jointly with his historian wife Ann Tusa: The Nuremberg Trial and The Berlin Blockade. His writings on the arts include On Creativity, The Janus Aspect: Artists in the C20 and more recently, Engaged with the Arts: Writings from the Frontline (2007), which explores ways that the arts can be encouraged in climates where funding is constantly under threat. He continues to write and broadcast widely.
11am: Rob's Essential Choice
Wagner: Tannhauser: Prelude & Venusberg Music
Berlin Philharmonic
Herbert von Karajan (conductor)
DG 439 0222.
Last on