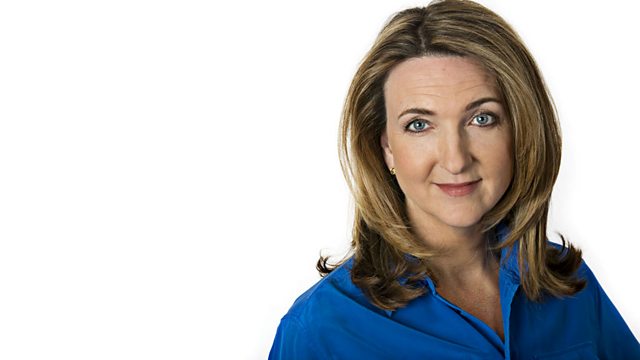 12/04/2013
Defectors reveal what its like to live in North Korea as US president Barack Obama warns the country to stop its 'belligerent approach.'
As the Office of Fair Trading launches an investigation into so-called free games on tablets and smartphones, one woman tells Victoria how her nine-year old daughter spent six hundred pounds in half an hour.
And should BBC Radio 1 play 'Ding! Dong! The Witch is Dead?' The song is number 1 in the UK I-tunes chart, partly after a Facebook campaign encouraged people to buy the song in the wake of Margaret Thatcher's death. Victoria hears reaction from listeners. The new BBC Director General, Lord Hall, says there have been discussions on whether to play it. But he added: 'As an ordinary human being I think it's rather tasteless myself."
And a teacher reveals how she was knocked unconscious by a seven year old boy at her school. He squared up to her, told her she was the "most stupid teacher he'd ever met" and struck her - knocking her out for fifteen minutes.
Last on