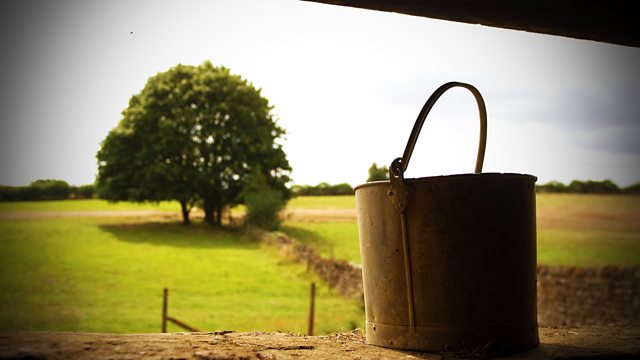 10/04/2013
Jonathan collects Helen for their bowling date. Whilst fetching some drinks, he spots some flags he thinks his niece and Henry might like. Helen is touched by the gesture and the couple joke about funny things children say.
Vicky and a nervous Mike get ready for their evening at the WI. Peggy also seems to be a bit on edge and isn't too happy the couple have brought Bethany along.
The speakers are Janice and her son Callum, who has Down's syndrome. Callum is excited and eager to begin, although Janice is slightly nervous about their potential reception. The talk goes well with all enjoying the evening and Callum's mischievous sense of humour.
While Vicky asks Janice some further questions as they collect refreshments, Mike and Callum are left alone. Mike initially appears to be anxious but is soon at ease as they enter into a lively discussion about football and their rival teams.
When all have left, Mike thanks Jill for including him. He says that if Bethany has half the charm or confidence that Callum possesses, he will be an extremely lucky and proud father.
Last on