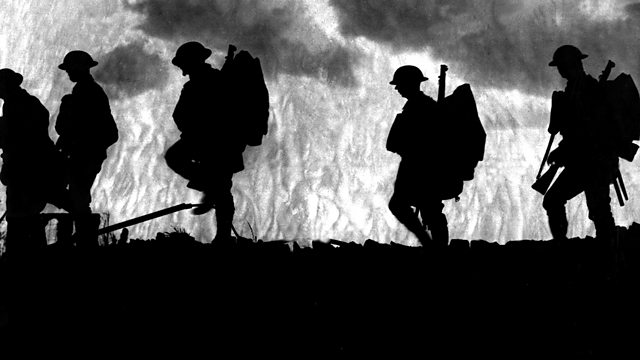 As a child Alexander, heir to the big house and only son of a bitter marriage, formed a close friendship with Jerry, a village boy who shared his passion for horses. In 1914 both enlisted in the British Army - Alexander goaded by his beautiful, cold mother to fight for King and Country, Jerry to learn his trade for the Irish Nationalist cause. But amid the mud of Flanders, their relationship is tested by an ordeal beyond the horror of the battlefield...
How Many Miles to Babylon? by Jennifer Johnston has never been out of print since it was first published in 1974. Against the backdrop of the First World War, Jennifer Johnson masterfully takes you back in time to the depleted battlefields to tell the truly remarkable story of a friendship.
Jennifer Johnston remains one of Ireland's most prolific writers. Johnston established her reputation with a series of short prize-winning novels: The Captains and the Kings (1972), which won the Evening Standard Award for Best First Novel; The Gates (1973); How Many Miles to Babylon? (1974); Shadows on our Skin (1977), shortlisted for the Booker Prize for Fiction; and The Old Jest (1979), winner of the Whitbread Novel Award. Later novels include: The Invisible Worm (1991) Grace and Truth (2005), This is not a Novel (2002) and Foolish Mortals (2007). Jennifer lives in Derry and has just written a new short story for Radio 4 which will broadcast as part of the Derry~Londonderry UK City of Culture 2013 Celebrations.
Read by Andrew Scott
Producer Gemma McMullan.
Last on