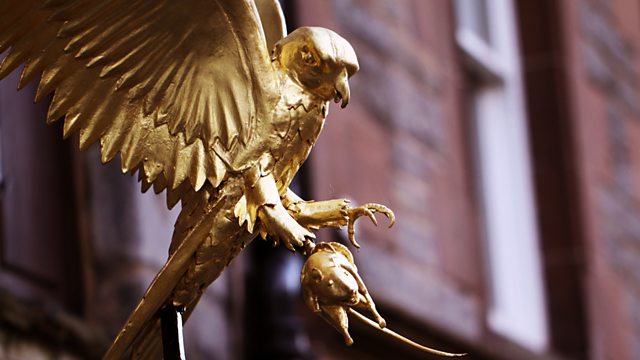 Shutting In: Episode seventeen of a thirty-part series made in collaboration with the British Library Sound Archive.
In the eighteenth century, Edinburgh was one of most overcrowded cities in Europe. Narrow alleys or 'wynds' separated looming tenement buildings, each housing multiple families. Individuals of very different classes and ways of life had to rub along in cramped conditions. Professor David Hendy of the University of Sussex squeezes in among them, and explains how a similar situation in Paris led to a surreal and brutal massacre of cats.
Produced by Matt Thompson
A Rockethouse production for BBC Radio 4.
Last on
Gladstone's Land
The photograph used to illustrate this episode was taken at 
Gladstone's Land
, an authentically restored 17th Century Edinburgh tenement (© National Trust for Scotland.)
Noise retold by Matthew Herbert