Professor Monica McWilliams

Professor Monica McWilliams was a founder of the Northern Ireland Women's Coalition, which gave women in the non-sectarian party a distinctive voice in the peace talks. She looks back to the heady atmosphere in the days leading up to the agreement, identifies the difference made by the coalition and questions the role played by women in public life today.

Dr Margaret O'Callaghan

Dr Margaret O'Callaghan, historian at Queen's University Belfast, reflects on Margaret Thatcher's role in Northern Ireland.

Community Voices - 15 Years on, How Much Has Changed?

Women in east and west Belfast who grew up during the Troubles look back at their hopes for the Good Friday Agreement and reflect on their lives fifteen years on. With fears expressed in both communities and a rise in localised violence, how optimistic are they for the next generation?

Abortion - Time for Change?

Two women who broke Northern Ireland's laws on abortion talk about why they went public and what change they want to see. Abortion remains unaffected by the political process instigated by the Good Friday Agreement and is strictly controlled here, with few exceptions. Audrey Simpson, Director of the FPA, is joined by Judith Cochrane MLA of the Alliance Party to discuss what's to be expected when new draft guidelines on abortion are issued for public consultation. 

SOAK aka Bridie Monds-Watson

Young singer-songwriter SOAK, aka 16 year old Bridie Monds-Watson, has received widespread critical acclaim for her music. Having released her debut EP in mid 2012, the teenager has just signed a major publishing deal with Universal. She performs live in the studio and tells us whether she is optimistic about the future for young people in Northern Ireland.
Woman's Hour Power List 2014 – Game Changers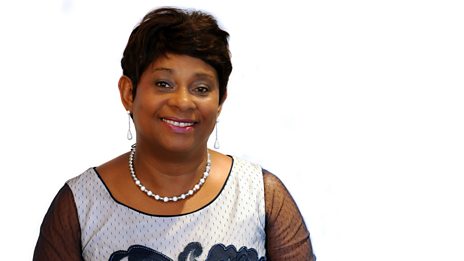 Doreen Lawrence is named number one game changer.
Woman's Hour Takeover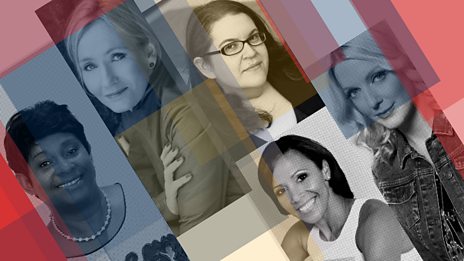 Five remarkable women take over Woman's Hour for one week.
Free downloads
Discover cooking techniques and tips to help you perfect your cooking know-how. Jenni Murray and…

Which ten women in the UK have done most to game-change the way power operates in the UK, whether in…

Woman's Hour brings you the big celebrity names and leading women in the news, with subjects ranging…