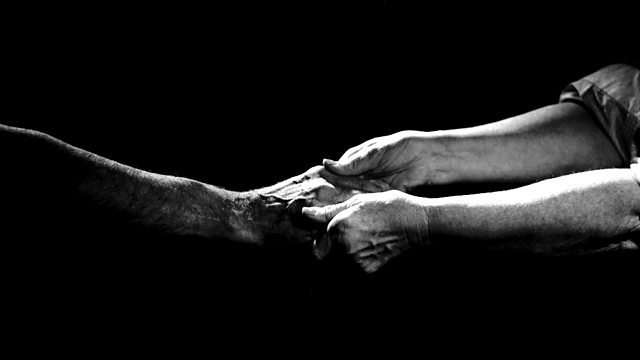 A five part series of stories following family members who are reunited after separation through family circumstance, tragedy or conflict.
As well as hearing the emotional stories of people who have been searching for others for many years, we also hear the stories of the organisations who help them - including the Red Cross, Salvation Army and Missing Person's Bureau.
The internet has increased the possibility of finding people through social networking and other websites - such as a site set up recently by Missing Person's Bureau and featuring details of unidentified bodies.
The stories have a range of outcomes, not always happy.
Episode 2 (of 5):
Michael went missing 23 years ago. He was very depressed and had attempted suicide several times, so his sister Ann feared the worst but always hoped that he might still be alive. This is a story of the use of DNA to identify him more than two decades after his body was washed up 80 miles from his Grimsby home on a Norfolk beach.
Producer: Sara Parker
A White Pebble Media production for BBC Radio 4.
Last on