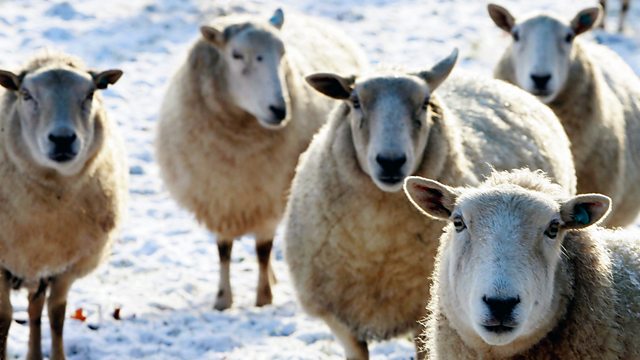 09/04/2013
Robin Markwell helps harvest willow in Somerset and discovers that this year there's a bumper crop.
The Farm Community Network says it's seen a rise in the number of people calling its helpline, as a result of the havoc caused by recent freak snowstorms.
And we hear why Lady Thatcher was a fan of Farming Today.
Presented by Robin Markwell. Produced by Emma Weatherill.
Last on