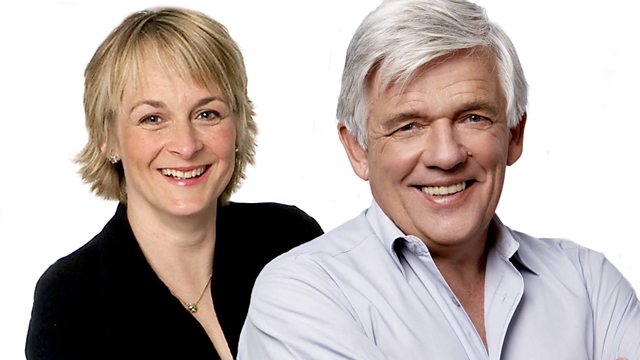 09/04/2013
Reaction to the news that Sir James Crosby has asked for his knighthood to be revoked - after criticism of his role in the collapse of HBOS.
More on the legacy left by Baroness Thatcher, including the former boss of British Leyland, a poll-tax rioter and a row over whether there should be a minute's silence at football matches to mark her death.
Also the Kent Police and Crime Comissioner on why Paris Brown resigned as her Youth Crime Commissioner after criticism over racist and homophobic tweets, and the latest on the measles outbreak in South Wales.
Last on