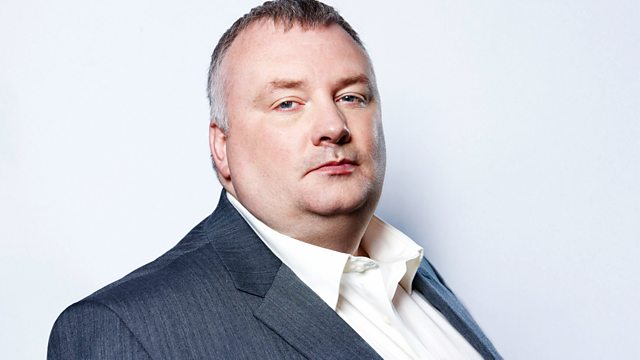 Stephen Nolan sits in
Reaction to Baroness Thatcher's death after a policeman is injured at impromptu street party in Bristol. There are more celebrations and demonstrations in Glasgow and Brixton and the date of the former Prime Minister's funeral is revealed.
Children's heart surgery is to resume at Leeds General Infirmary. It will be phased in, starting with low risk operations after a review of the unit's safety. Operations were suspended eleven days ago. The decision was made by the Medical Director of the NHS Sir Bruce Keogh who explains some of the reasons why.
Last on